In 2022, we're only hosting one Internal Medicine Review Course, and it's right around the corner—March 12-16.
First of all, have you signed up yet?!
Second of all, we've specifically crafted this course for busy practitioners like you. Even if you can't attend the lectures live, we'll send you all the footage to watch for the next 12 months. Not only will you be able to interact with colleagues from around the world, but you'll also get to watch in-depth presentations from experts on 13 high-value topics for board prep and practice updates.
Plus, the course includes useful supplemental materials:
board-style practice questions
a full-color printed syllabus
all the raw footage from the course for 12 months
You'll also be eligible to earn 40.25 CME credits and MOC points.


So, how can you get the most out of attending when you join us for a review of essential topics? We've got a few ideas.
Get the Latest Guidelines With the Internal Medicine Board Review Course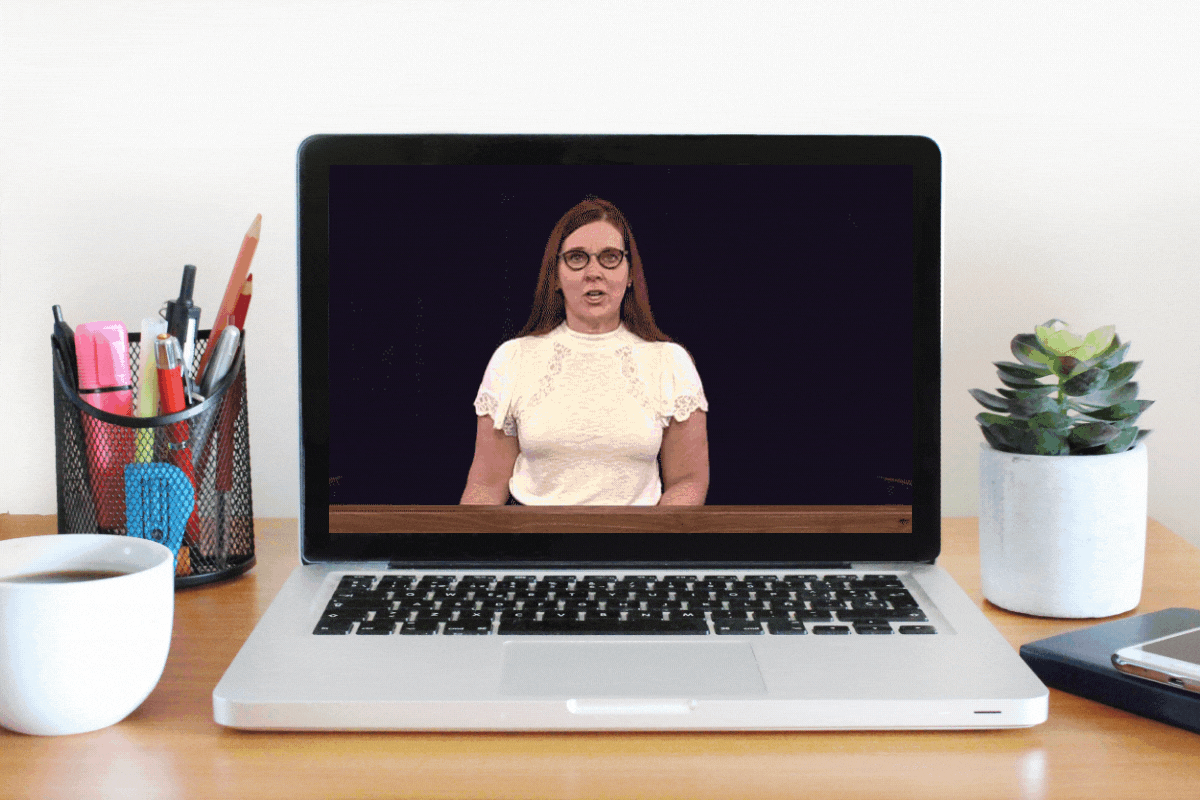 When you consider the broad scope of internal medicine, it's hard to know what to focus on. Our course speakers present only what you need to know for the boards and practice updates. These highly rated IM specialists will help you build confidence in the topics you'll be tested on—and share their insights, pearls, and tips.
"Your instructors are amazing. There wasn't one that I didn't enjoy listening to or find easy to learn from." -Margaret J Nolan, MD
Set Aside Dedicated Study Time

Course attendee getting even more studying in after a day at the Internal Medicine Board Review Course
Doctors who live stream our courses love that they're able to set aside a few CME days or vacation days to get to digest so much material. The course is chock-full of distraction-free sessions covering the latest guidelines in IM board prep. We know it's tough to find the time for board review, so we also give you access to all the lectures for 12 more months to continue your review.
"Using the MedStudy lectures provided an excellent blueprint on the topics and specifically highlighting pearls on topics. I knew then where I needed to focus on, I was able to identify my areas of opportunities. The review gave me the overview of the multitudes of topics to revisit. It was really organized and learning with a class made it less stressful." –Kirth Cucueco, MD
Use the Supplemental Study Materials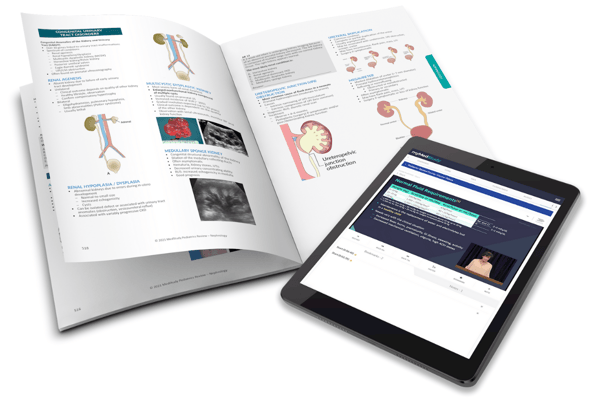 The Internal Medicine Board Review Course includes a printed syllabus including slides from the lectures.
The course comes with:
a 500+ page full-color printed syllabus
supplemental videos
100 board-style practice questions and answers
12 months of access to the raw footage of the course
Each practice question includes thorough explanations, so you can quiz yourself throughout the course to identify your knowledge gaps. These explanations also help you understand why the correct answer is right, and why the other choices are wrong to deepen your understanding.
With your course videos, we include access to two very popular bonus lectures covering acid-base disorders and statistics. You'll also get a Question Review Video with every audience response question from the course edited into one video for easy viewing and self-testing.
Take Advantage of Learning Online
Our online course is perfect for attendees who want to re-watch lectures, who won't or can't travel, or who study best alone. This course also gives you the opportunity to add some flexibility to your review schedule and study at your own pace.
You can also take advantage of one of our StudyWise tips and try studying in new locations. Did you know? Learning in new environments improves memory encoding of the material, so you'll more easily remember pertinent information on exam day.
"Online course was great. I could move at my own pace." –Denise Anderson, DO
Save your spot now to study live with us March 12-16, and keep reviewing for 12 more months with the very latest IM lectures.