Updated 9/17/21
Some of us tend to procrastinate more than others, but we've all been there at one point. The good news is that there's a lot you can do to manage procrastination, and it all starts with mindfulness.
How Procrastination Starts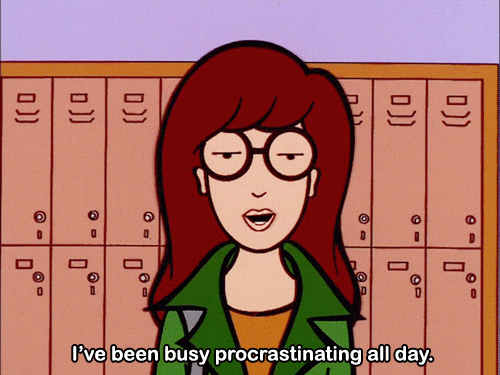 Procrastination starts with negative feelings associated with a task.
Procrastination begins with negative thoughts or feelings that you associate with a task. Feelings like fear, anger, or outright dread. They could also be more subtle emotions like frustration or boredom. When your brain associates one or more of these feelings with a task you'll likely start subconsciously putting it off to keep yourself happy in the short term.
Here's Where Mindfulness Comes In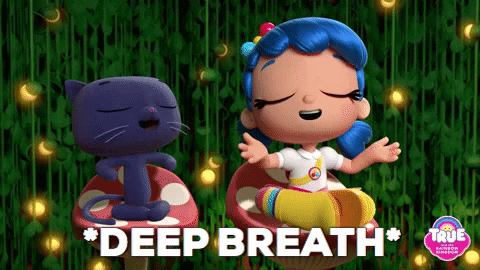 Mindfulness is a valuable tool to stop procrastinating.
So, what's the key to keeping your head in the game? Mindfulness! It's an excellent tool for maintaining your personal wellness, preventing burnout, and improving cognitive function. Pay attention to yourself and your environment, be present in the moment, and don't judge yourself for any thoughts or feelings that come up.
Practicing mindfulness regularly improves your ability to recognize your emotions in the moment and brings awareness to how you react to them. When you are aware of the negative emotions or distractions you are experiencing, you create the ability to choose how you react. Try it out next time you notice yourself procrastinating.
For example: Have you ever felt anxious about studying because it makes you think about your looming exam? You may find yourself fidgeting with your phone as your unconscious way of distracting yourself. Instead of leaning into the negative emotions and distractions. You can instead actively decide how you deal with the emotions instead of blindly reacting.
How Do You Really Stop Procrastinating?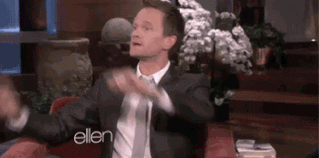 Are you ready to actually stop procrastinating?
If you're just getting started with practicing mindfulness it can be very helpful to set up tools to help you remember to return to your intention for studying. Here are some ideas:
Try setting reminders for yourself

. Set an alarm to go off every 1-2 hours during your study session to check in with yourself.
Keep a study journal. Record what you are able to cover each day, and write a note about how you are feeling about your next study units.
Make a study schedule. Give yourself some structure to map out how much studying you need to achieve to stay on track for your exam.
Start with some deep breathing. This is a great way to calm yourself down and manage burnout, but it is also a simple task that can help you be a little more present.
Mindfulness is not something that can be learned in a day, but practicing it over time can help you stop procrastinating and start focusing on what you need to actually achieve your long-term goals.
Want more evidence-based study tips? Download The StudyWise Guide to discover the best, science-based approach that you should take to improve recall and stimulate deep learning.