We can't wait for this year's Pediatrics Review Course from September 5-10th, 2020!
Here's a sneak peek at the expert speakers coming to the course and sessions you can attend. At a MedStudy course, you don't have to sit through lectures from the same doc for every specialty. We hand-select top speakers for each specialty to fill your review with engaging lectures.
September 2020 Pediatrics Board Review Course Schedule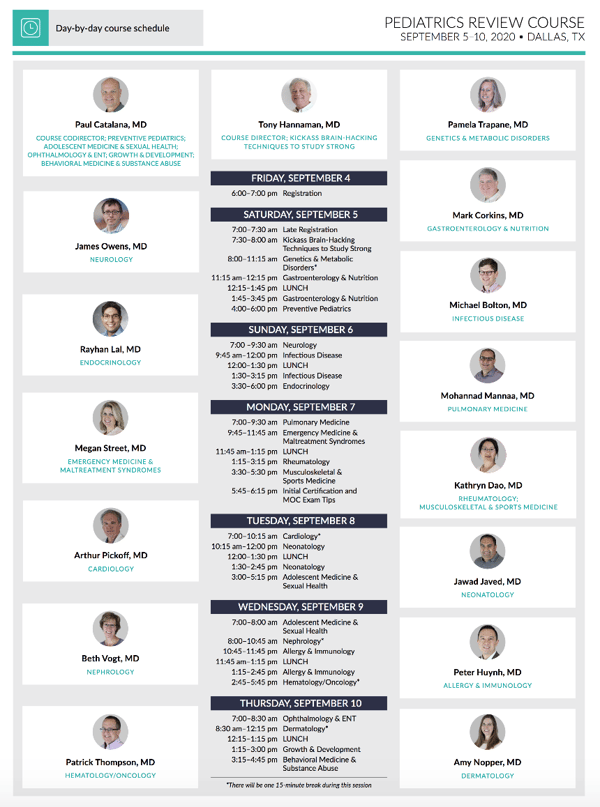 During the Pediatrics Board Review Course You'll Get:
All the board-relevant peds knowledge you need to pass your ABP or AOBP exam and update your knowledge for daily practice during our 6-day review course. Plus, these other perks:
Some Kickass Study Tips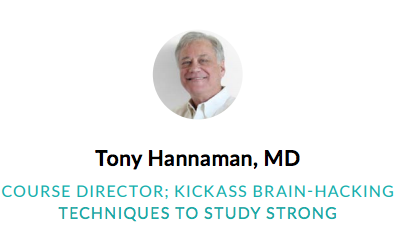 You may have noticed that there is a NEW segment in our 2020 Peds Board Review Course, it's called "Kickass Brain-Hacking Techniques to Study Strong." In this segment, MedStudy's founder, Tony Hannaman, MD will give you some inside tips and his best advice for study practices and how to kick ass during your exam. Plus, he'll go over what you can expect during your exam.
To Hear Engaging Speakers
While attending, you'll enjoy our engaging speakers who guide you through exam prep and practice updates. Unlike other board-prep courses, our courses aren't taught by only one speaker. We've selected 15 engaging specialists to give you a board-focused review. You'll have different physicians reviewing each topic, so you don't have to sit through only one lecturer for an entire course.
The top reason our courses are so great is due to, well, our lecturers being so great! We search far and wide, high and low to find the best specialists who engage and impress our course attendees.
Dedicated Time to Study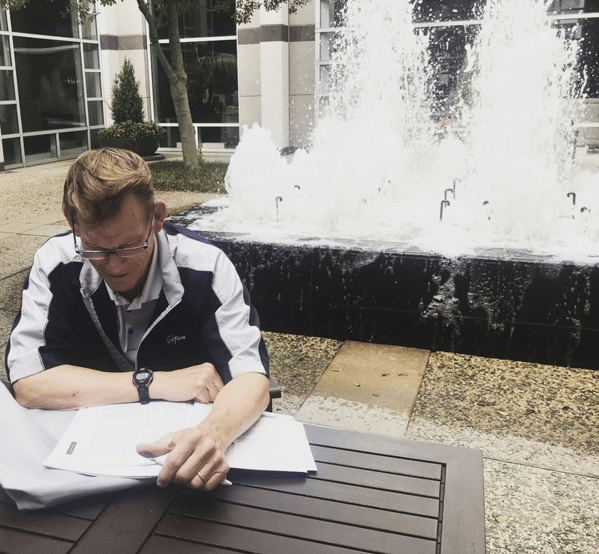 Dana Hoch, MD getting even more studying in after a day at a Board Review Course
You'll get some dedicated study time where there are minimal distractions. Doctors who attend our courses (onsite or online) love that they're able to set aside a few vacation days to get to digest so much material. The course is 6 days long and chock-full of distraction-free sessions. We know it's tough to find the time for board review, so we make sure that attending a course helps you comprehensively focus on everything that will be on your exam.
Supplemental Study Materials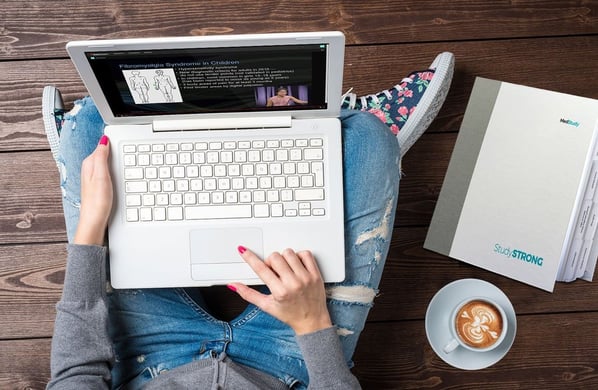 The Peds Course comes with a printed color syllabus you can use to follow along with lectures
Along with the course, you'll receive a printed color syllabus, 100 board-style self-assessment questions, eligibility to claim up to 50.75 CME credits and MOC points, and—as an added bonus—all of the raw lecture footage from the course for one year.
Sounds like a pretty cool (and great deal) huh?
Spots for this course are limited, so sign up today! You can attend in person in Dallas, TX September 5-10th or live stream the course online for a review that fits into your busy schedule.
To keep up with us before and during the course, follow us on Instagram.