In the midst of these unprecedented times, many of you are starting to work from home—whether you're a residency program coordinator suddenly dispensing your curriculum from your living room, a practicing physician figuring out telehealth options, or a resident studying for your board exam (yes, they're still happening this year!)—and we've got tips to help you stay productive.
The MedStudy team has worked remotely for years—our employees are distributed across 13 states! We've gleaned a few tips to help you stay productive as you transition into the remote working lifestyle.
Keep a Consistent Schedule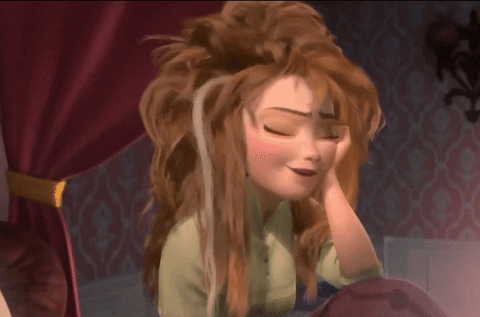 Consistency is key when it comes to productivity, and that includes remote work. Log on and off at the same time every day. This helps colleagues understand when you're available, and keeps the rhythm of your day-to-day in check.
Pro tip: Set "office hours" and communicate those to your family. You're not able to do 7 loads of laundry or binge Netflix all day. You are still working, after all. Set expectations with your family so they know when interruptions are ok (and not ok).
Over-Communicate With Your Team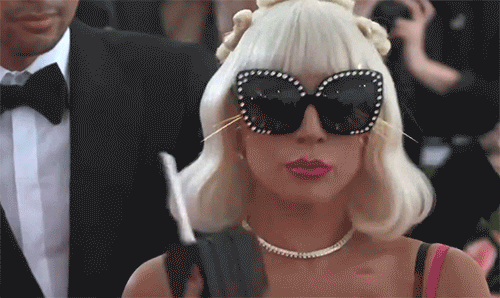 People can't stop by your office or flag you down in a hallway anymore, so tell them the best way to reach you. Now that you won't be in the same building, how do you want people to communicate with you? Should they call, email, text, Skype, Slack, or Zoom call you? This also puts you in control of the communication avenues people will take to get ahold of you, so that you can stay responsive.
Similarly, tell them the best times to reach you. Do you want people to reach out first thing in the morning? Send you weekly updates? This will help you—and everyone you work with—stay on track.
And, arguably most importantly, keep up the casual chats! If you normally catch up with someone at the coffee machine first thing in the morning, make your daily brew and give them a call on Zoom or shoot them a quick text. Check in with people! This will help you maintain those relationships you've built at work, and give you daily interactions that aren't just about work.
Embrace Video Calls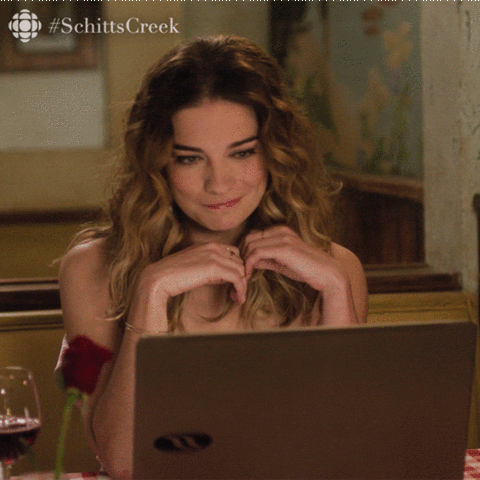 At MedStudy, we use Zoom for all of our video conferencing—and yes, they have HIPAA-compliant plans. We have an unwritten rule that everyone turns on their video cameras during meetings, mostly just because it's nice to see everyone's faces. Those face-to-face interactions become important when you work from home, so encourage anyone you're meeting with to keep their camera turned on during meetings!
Get Dressed Every Day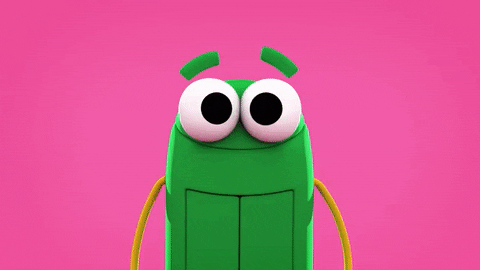 Ah, yes, this one is important. And so underrated, because often people who start working from home are excited to never have to change out of their pajamas. But, make sure you change into professional attire (or at least out of your pajamas!) daily. This small change helps you stay productive.
Take Scheduled Breaks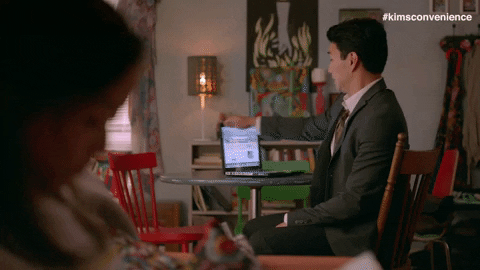 Frequent breaks are important to keep your brain motivated and on track! From one of our guest bloggers, Dr. Cerilyn Cecchini: "This approach was working, but there was a key piece here that I want to share: taking breaks. Taking breaks when studying is so important to avoid burnout. Without scheduled breaks, I would find myself naturally taking them anyway by simply focusing on things outside of my examination materials. Breaks became key for me. Even in the last three to four days leading up to the exam, I made sure to take breaks."
Focus on Your Health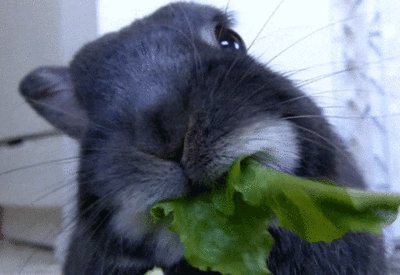 During these crazy times, it is a-ok to focus on yourself—heck, it's what we're prescribing for you! Stay on track by watching what you eat, getting plenty of sleep, and exercising regularly. All of these things are so important to keep your body's stress levels down, meaning you can stay that much more focused and productive throughout your day.
Create a System for Sharing Documents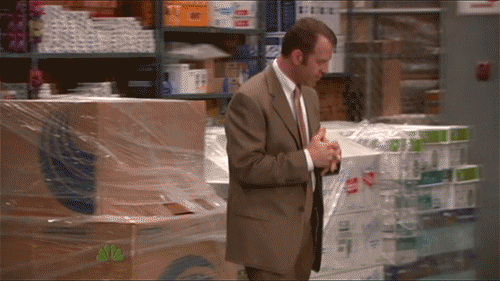 Something that happens IMMEDIATELY to new remote teams is what we call "lack a version control"—meaning that a file gets shared, changed a little bit, saved to a desktop, and then it suddenly has morphed and no one knows which version is the one they should be using.
If you're not already using Google Drive, Dropbox, or some other technology to share files, you should start. Don't scatter files across your team via email/desktop/hard drive/Google Docs. Consolidation is key!
Switch up Your Work Environment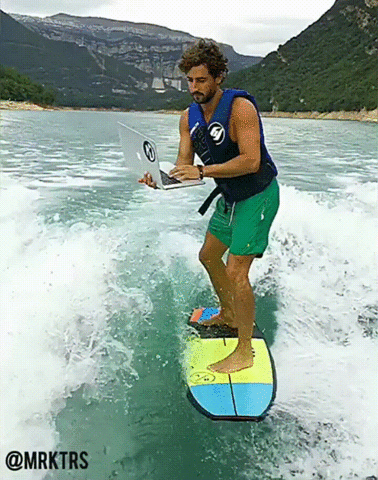 Don't think that because you are in a new environment or because there are a few distractions around that you can't work effectively. It's just the opposite! Sometimes getting outside or working from your kitchen island for a few hours can help your brain focus on your work.
Study in a Group Environment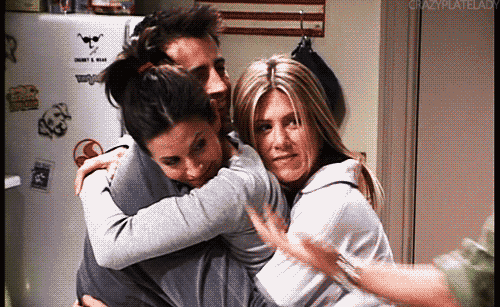 Our final tip is especially for those who are still prepping for their 2020 board exam: find an environment where you can study alone, or choose to have some human interaction. We don't mean join a virtual study group if study groups aren't your thing. But, there are options for studying "with a partner" out there, and it's about finding the right level of interaction for you.
If you crave some interaction, check out our Online Review Courses. Once the live Course begins, there is a "chat" feature where all the online attendees talk through the material, ask each other questions, and cheer each other on through the course.
For our final tip, we want to remind you to give yourself some grace—working from home is a transition, and it might have you feeling a number of things: productive, energetic, and motivated or lonely, stressed, and anxious. That's all ok, and make sure you focus on the point that all this change you're moving through is temporary.
And if you need more study tips, download our StudyWise guide.