Do you feel like your Spring ABIM Recertification Exam is sneaking up on you? You're in the final stretch now with exams kicking off on April 27th. Have you tried our recert exam study tips we gave you at the beginning of the year?
Even if you've fallen behind where you'd like to be in your study plan now is your chance to finish strong so all your hard work studying will pay off with great test results!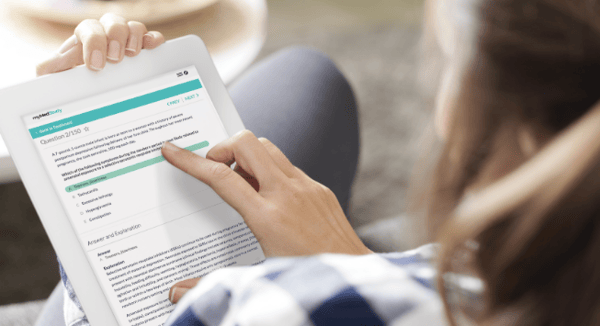 Study for your ABIM Recertification exam with self-testing
Make Self-Testing Your #1 Priority
This is one of our favorite evidence-based ways to get ready for exam day! Self-testing is the most effective way you can prep for boards, especially at this point in the game.
With just a few weeks left before your ABIM exam, your first focus should be practicing your recall through self-testing, whether you are studying with our customizable quizzes or taking practice tests to simulate the exam experience. When you come across any information you don't feel confident about, try practicing your ability to recall the answer on your own first, and if you're not correct check out that section in the Core and review all the knowledge you need to review on the topic. Then, you guessed it, back to self-testing!
Practicing your recall repeatedly over time is the perfect way to strengthen that knowledge and make sure it sticks, so it's there when you need to remember it on exam day!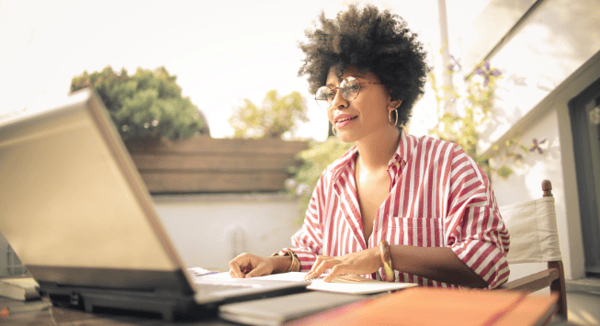 Study for your ABIM Recertification exam somewhere new.
Study For Your ABIM Recertification Exam Somewhere New
Another great science-backed study tactic to employ is studying in a new environment. Studying at your desk at home or work makes for a great routine, but switching up your location is the perfect way to give you more chances to recall what you studied when you're taking your exam.
When you encode medical knowledge into your brain while studying, your brain also remembers what the environment was like when you were learning. Every sight, sound, and smell around you while you are studying becomes a new cue in your memory. And, the more cues you have, the more chances you'll have to recall information correctly when you need it most.
So, set yourself up for success and try studying in a new coffee shop, park, or cafe a few times before you take the exam.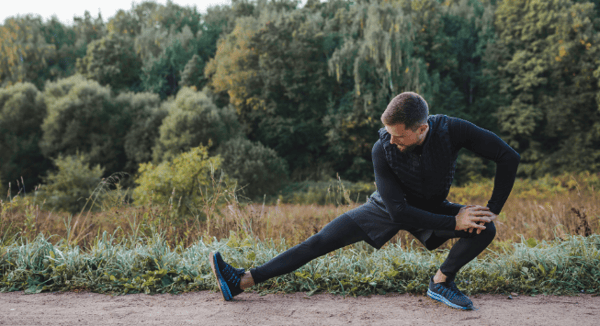 Stay healthy before your ABIM Recertification Exam.


Stay Healthy for Exam Day
This one might not seem obvious, but it matters more than you'd think. The stress of the exam, work, and keeping up with your daily life can take a big toll on your body and mind.
Make it a priority to get at least 30 minutes of exercise and 7-9 hours of sleep as many days as possible. Exercise and sleep help your brain stay alert, clear, and ready to recall all the medical information you spend so much time and energy studying. So, help your brain help you! Keeping your brain healthy is just as important as filling it with all the essential medical information you need to know.
Are you looking for even more evidence-based brain-hacking techniques to prep for your ABIM Recertification Exam? Check out our StudyWise Guide.