As a practicing physician, you're probably familiar with the term Maintenance of Certification (MOC). Whether MOC calls to mind the 10-year exam or the yearly points you're required to obtain, it has become an intimate part of your career—and you may or may not be happy about that. MOC is often a controversial topic among physicians, but whatever your views are, we can all agree that ongoing medical education is crucial to your continued success in treating patients.
How to Recertification Exams Work Now?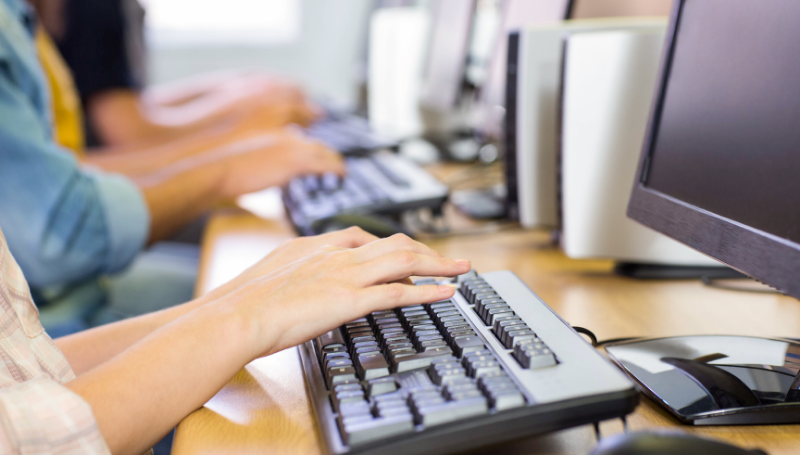 The first option of physicians to take recertification exams was the 10-year MOC exam.
When board certification was initially developed for Internal Medicine and Pediatrics in the 1930s, a physician's first board exam certified him or her for life. But, by the 1990s, governing boards such as the American Board of Internal Medicine (ABIM) and the American Board of Pediatrics (ABP) began requiring physicians to meet benchmarks to maintain certification.
Until recently, MOC requirements for both Internal Medicine and Pediatrics included passing a high-stakes exam once every 10 years. Many doctors found this system burdensome, expensive, and not necessarily relevant to their practice. Case in point: A 2015 survey on MOC conducted by the ABIM showed a 69.6% dissatisfaction rate. In response, the ABIM recommended replacing the 10-year exam with "meaningful, less burdensome" assessments. The American Board of Medical Specialties (ABMS) also recommended that member boards under their umbrella modernize the recertification process, including "piloting alternative assessment models." That same year, the ABP announced its launch of the MOCA-Peds quarterly assessment program. And in 2017, the ABIM announced the launch of Knowledge Check-In, a 2-year knowledge assessment.
Both MOCA-Peds (Pediatrics) and Knowledge Check-In (Internal Medicine) are open-book, lower-stakes exams you can take online in your home or office. These new exam formats reflect some of the physician-requested changes that informed discussions between the AMA's Council on Medical Education and the ABMS.
Physician Recertification Timeline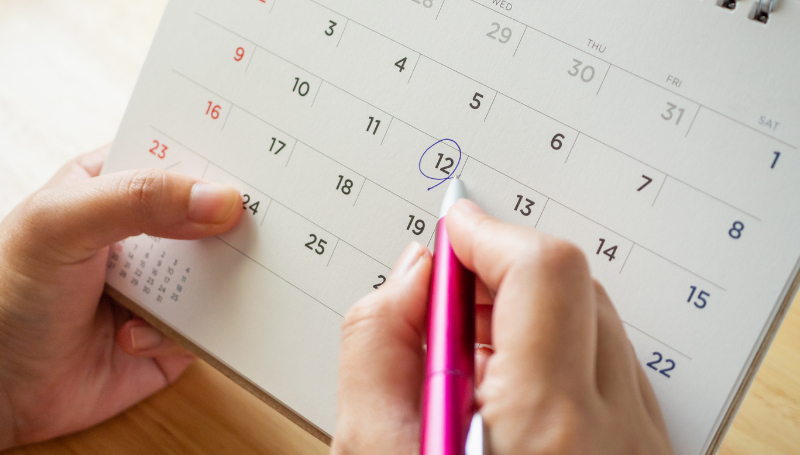 A timeline of physician recertification exam options.
1934 ABP administers first certification exam
1936 ABIM administers first certification exam
1988 ABP establishes MOC requirements
1990 ABIM launches MOC program
2015 ABIM all-diplomate survey
2015 AMA releases resolution 309
2015 ABIM releases Assessment 2020 Task Force report
2016 ABMS response to resolution 309
2016 ABP announces launch of MOCA-Peds pilot program
2016 AOA forms Certifying Board Services Task Force
2017 ABIM announces Knowledge Check-In
2018 ABIM Knowledge Check-In launches
2019–2022 MOCA-Peds will be rolled out to all members
2022 ABIM Longitudinal Assessment launches
What Changes Are Coming?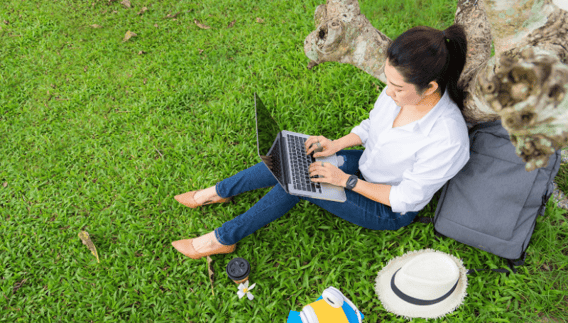 What is the future of physician recertification?
What about AOBP and AOBIM? Though no assessment models have been announced to replace MOC and OCC (Osteopathic Continuous Certification) for osteopaths, the AOA (American Osteopathic Association) formed a Certifying Board Services Task Force in 2016 to study the issue and provide recommendations for their accredited specialty boards.
The ABIM announced that in 2022 they will be offering a new, self-paced option called the Longitudinal Assessment. It will be a 5-year cycle of 120 questions per year that gives you the option to take the test from anywhere, answer questions at your own pace, and use the same resources you use while treating patients.
With ongoing assessment gaining ground, will the traditional 10-year exam be phased out for recertifying physicians? It's entirely possible, as dissatisfaction for the 10-year exam runs deep. Some physicians would like reform to go further, by establishing alternative boards and making maintenance of certification voluntary. So far, seven states have introduced legislation prohibiting the requirement of MOC for licensure and hospital admitting privileges.
Despite all the calls for change, there is still a strong contingent of physicians who hold that MOC requirements ensure that physicians provide the best patient care. According to former ABIM board member Bob Wachter,
"We physicians are granted enormous privileges by society, and with these privileges comes the expectation of self-governance. That expectation flows from the knowledge that only members of the profession can determine what it means to be a competent internist, or cardiologist, or rheumatologist. The boards are the human and organizational expression of that expectation."
Whatever your opinion of the past, current, or future state of MOC, one thing remains certain: Change is on the way. Want to stay up to date on what happens? Join our community of 30,000+ physicians who get regular study tips, board prep advice, and get special offers on MedStudy tools.