Exam dates and MOC deadlines have shifted around a lot this year. If you're dealing with an exam date change, you might be feeling that despite all the work you've already put in, you'll lose some of the knowledge you've gained. Or, maybe you were relieved that you now have some extra time to prepare!
Regardless of where you are at with exam preparation, we've got some tips to help keep you (or get you) in the zone for your delayed exam.
Make A New Study Calendar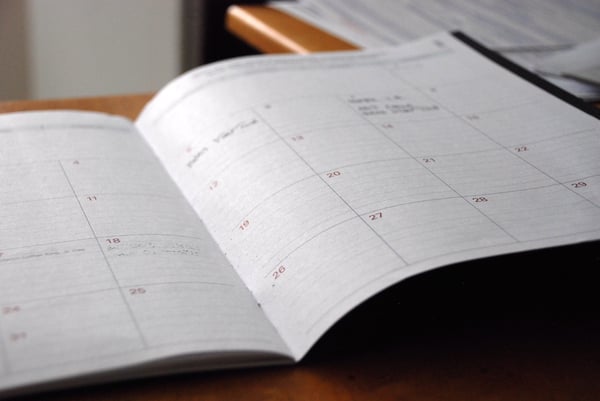 Start your study plan as soon as possible to have a more relaxed study pace
If you need help with this, check out StudyWise—it's a free PDF download with tips for creating the perfect study calendar. Determine how much time you can dedicate to studying, select the tools you want to study with, and then dive into the materials using the MedStudy Method!
Start your study plan as soon as possible. Keep in mind that the earlier you start, the more relaxed your studying pace will be leading up to exam day.
Get Familiar With the Blueprint or Content Outline For Your Exam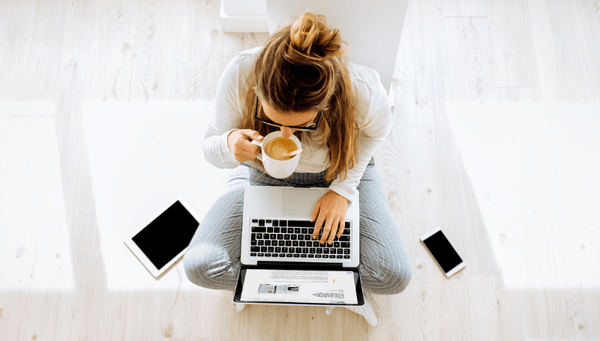 Familiarizing yourself with the content percentages covered in the exam will help you develop an effective study calendar
While making your new study calendar, you'll want to scale which topics you study based on your exam's blueprint or content outline.
ABIM Blueprint for Internal Medicine Boards
ABP Content Outline for Pediatric Boards
For example, if you're an Internist, you should put in a lot more study time for Cardiology (since it's a whopping 14% of the ABIM exam content), and can scale back the time you spend studying Otolaryngology and Dental Medicine (1% of the exam) to accommodate. Understanding the exam blueprint will help you tailor your effort towards the bigger sections you need to study.
Study At A Review Course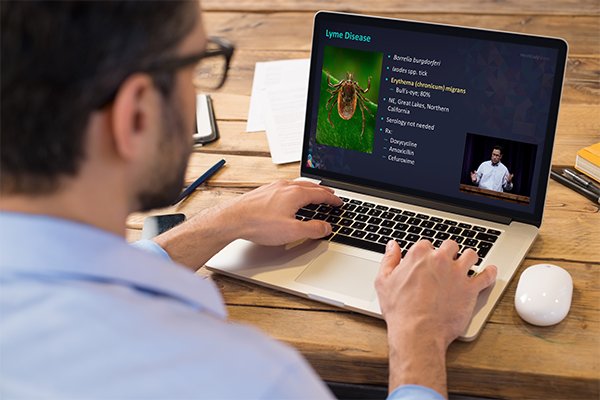 Study with a MedStudy Course or Video Board Review for a quick and high yield review
This year, we hosted our first-ever online-only Review Courses, and, they were great! Our attendees loved that they could get the same experience of going to a MedStudy Review Course from their homes. The online course experience is super interactive and has hundreds of audience response questions.
If your exam was delayed until 2021, come to our Online Internal Medicine Review Course from March 13–17th, 2021. More 2021 course dates will be announced soon.
Our Video Board Review feels similar to the online Review Course, but without the interaction with speakers and other attendees. The great part about the Video Board Review is the flexibility! Since it's not live, you can watch videos on the go, wherever you study best.
Start Self-Testing With Q&As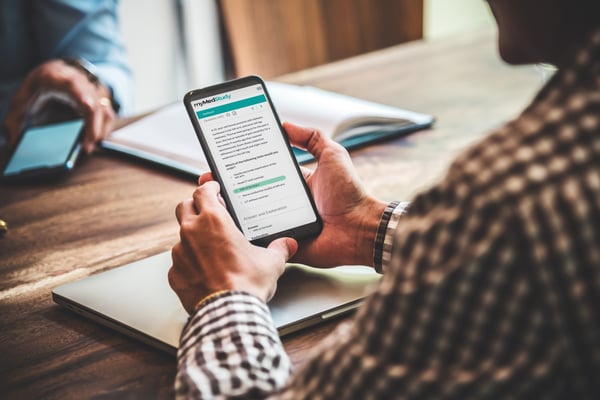 Using our Q&As you can start self-testing to be ready for exam day
Self-testing helps you make new information easily retrievable over the long term and is one of the most important things to do before an exam. In the time leading up to your exam, shift to a Q&A bank. To self-test correctly, you should focus on learning not only why a correct answer is right but also why an incorrect one is wrong.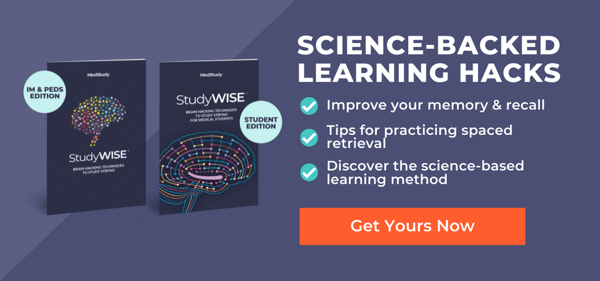 Once your new study calendar is ready to go, you're on your way to a successful exam! Follow us @MedStudyStrong for more tips and tricks to optimize your review going forward.